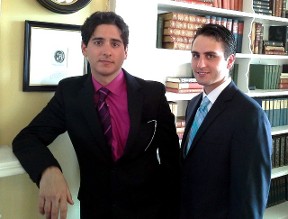 Danny, Jeffery
Join the JD Sales Team, Please Contact Us for Details

JD Gourmet carries only the finest selection of Balsamic Vinegar and Olive Oil imported directly from master food artisans in Italy. Choose from a wide variety of unique flavors, including Raspberry, Cherry, and even Chocolate balsamic vinegar. One taste and you'll see that our Balsamics stand above all others.


We carry a complete line of handmade pasta perfect for the vegan diet. All of our flavors and vibrant coloring have been obtained through the use of natural herbs and vegetables.


See what our customers are saying about our wonderful products. Our testimonial reflects to our commitment to quality.